2 tags
Happy Sunday! Here's a few songs I like, I...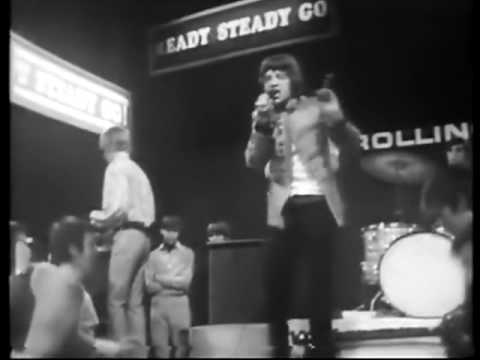 2 tags
1 tag
2 tags
1 tag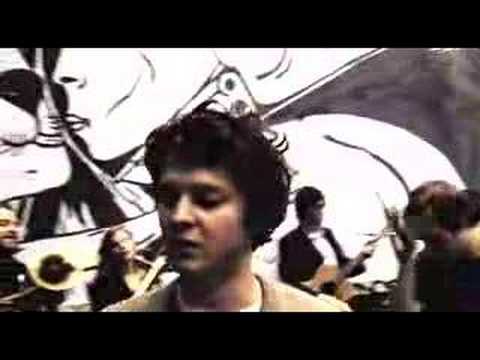 3 tags
New in the Shop:
Mens Gingham Button-Downs Womens Wrap Jackets. Get 'em while they're hot.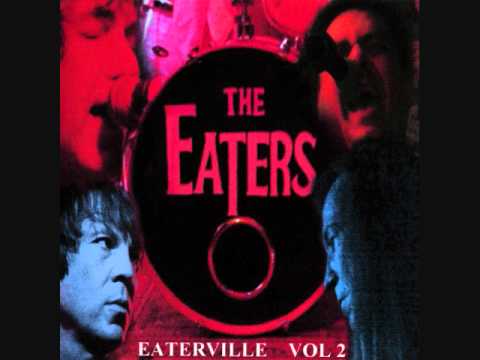 3 tags
New in shop : Jessica Chinos
Hello.
2 tags
Channel your inner Cary Grant...
With these two classic styles available exclusively at Two Inch Cuffs: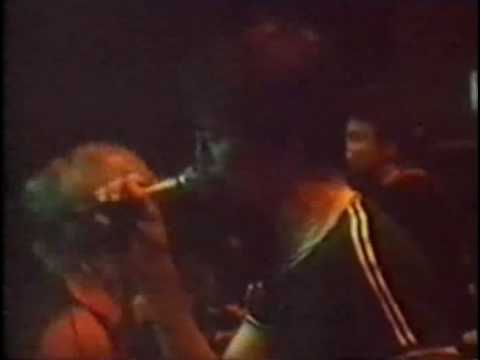 2 tags
Spring 12 Mood Board / Old Havana
3 tags
Adding a few new Spring styles in our online shop,...
A chat with Rebecca of I Love Greenpoint... →
ilovegreenpoint: Last Sunday I had the pleasure of chatting with the lovely Kristina Angelozzi of Fischer Clothing over tea and coffee at Veronica People's Club. I have immediate admiration for anyone who manages to combine a full-time job with their passion and so I had high expectations of this conversation….
3 tags
Cuff Shop launches today!
Excited to announce we have a few (very) limited edition Mens pieces on sale and for pre-order with Cuff Shop. As always, each piece made here in the US. 
Vanessa of The Velvet Bird's perfect transitional layers (including our Kaelea wool short!!) 
1 tag
Sale Time!! Let's make some room for Spring.
3 tags
3 tags